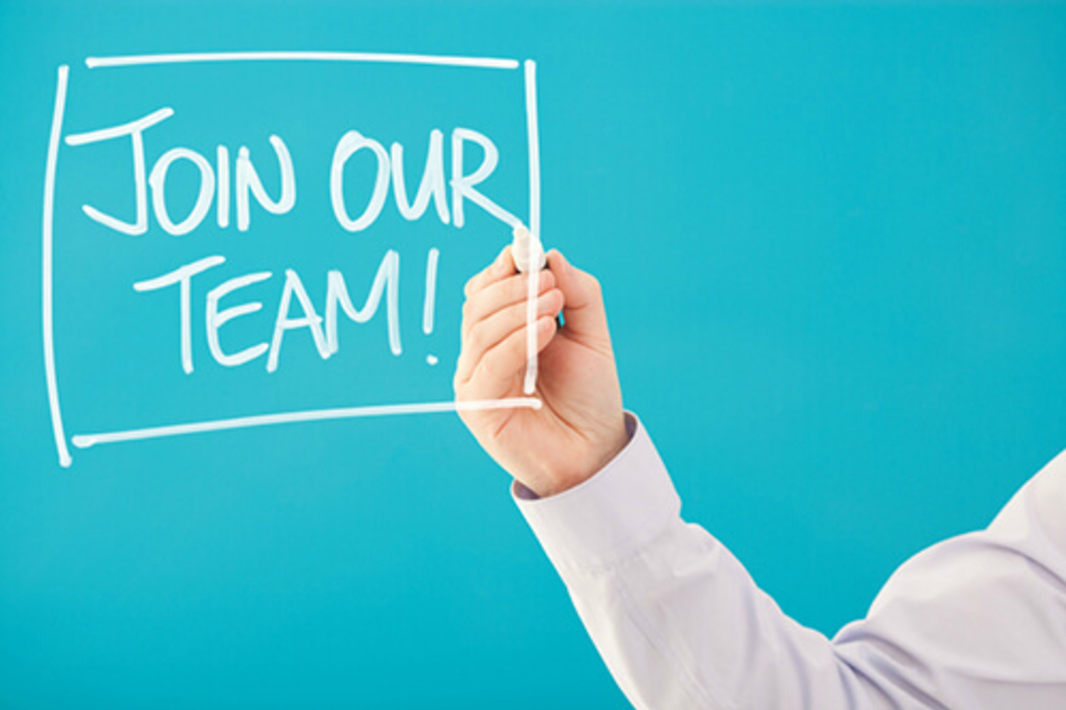 Why us?
We are proud to be remarked as a firm that is collegial, caring, inclusive and highly dedicated to integrity. While we are committed to providing professional and customize services to our clients, we are also committed to developing our staff with personal growth under a supportive and professional environment.

Our vision and core values
Our vision and core values is energetic and friendly culture at CHM which is embodied by our services, our people and our relationships. With a good integrity, quality services and supportive culture, CHM is a right choice for those seeking rewarding professional careers.
Excellent service quality
We are committed to serving our clients with the highest quality services. We strive for continuous enhancements to our service quality, and strong personal relationships with our clients.
We believe that our team and cooperative environment is essential in achieving both company and personal growth.
For more information about career opportunities, send your CV to
info@chmcpa.com.hk